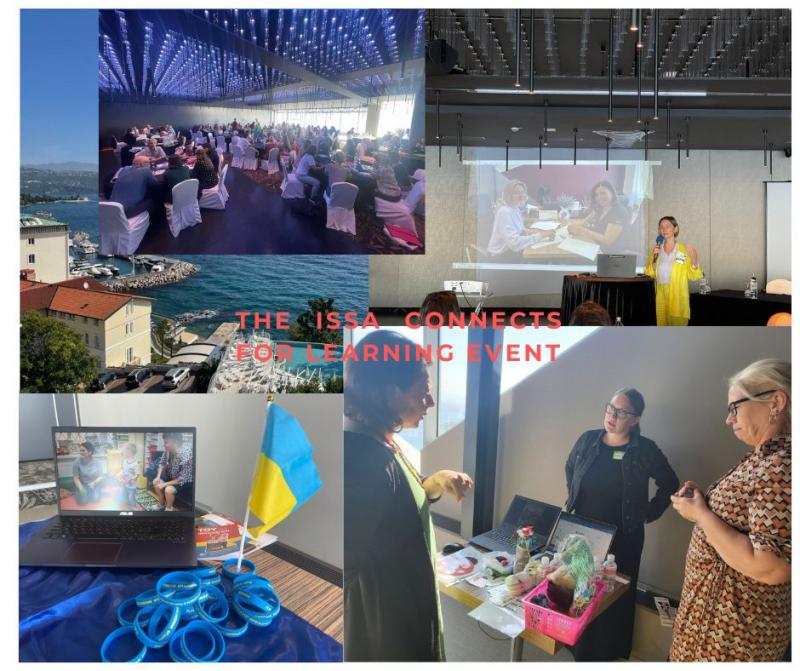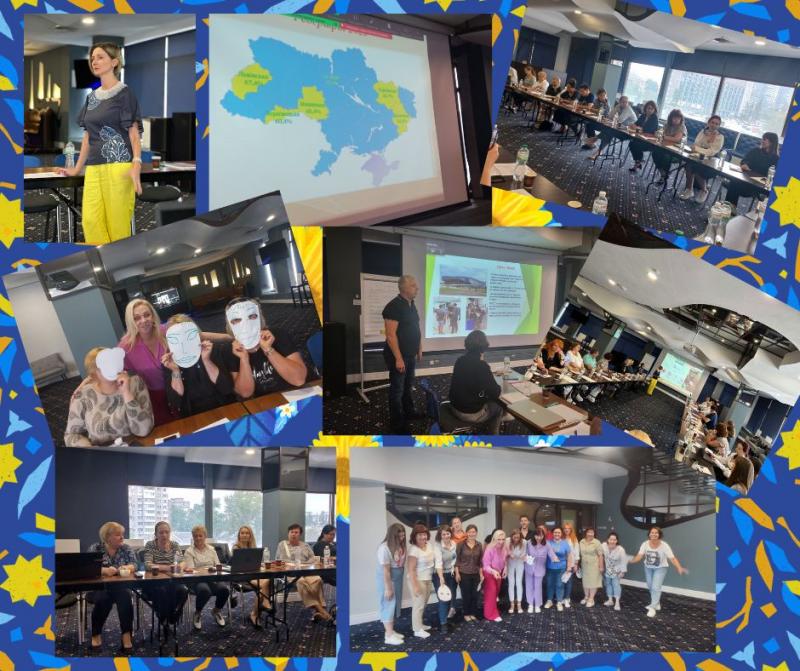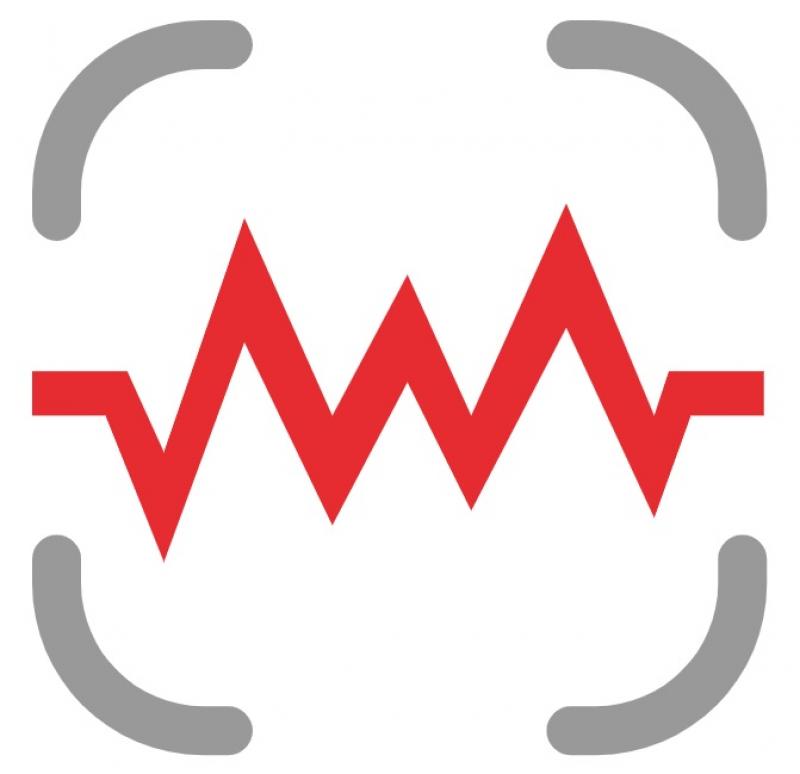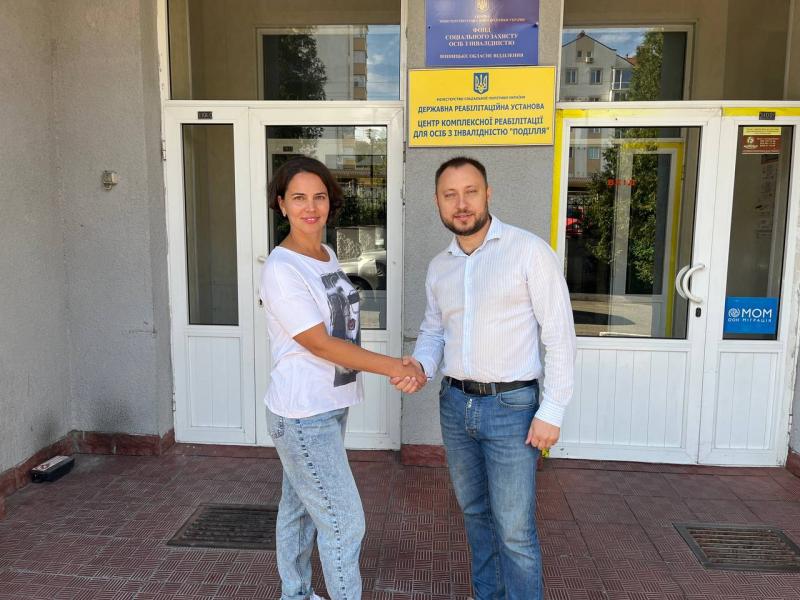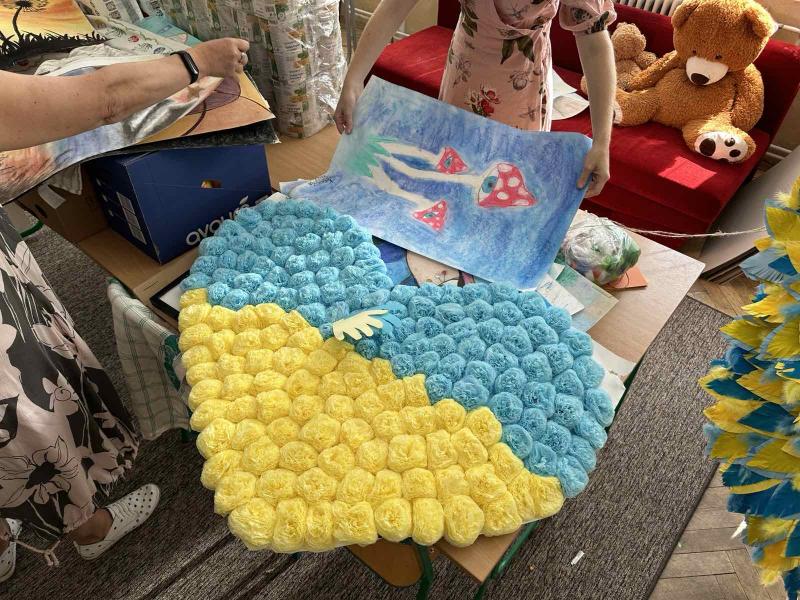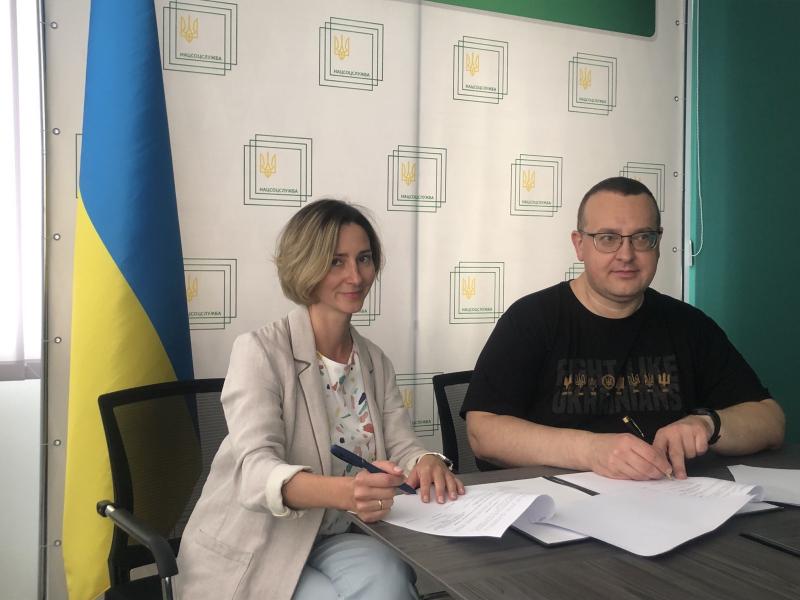 NGO "Labor and Health Social Initiatives"
Labour and Health Social Initiatives (LHSI) is a non-governmental organization (NGO), established in 2002 and based in Kiev, Ukraine.
LHSI Mission: Promoting sustainable human development by enhancing the access of the most-at-risk population to the social services they need, addressing major public health challenges and promoting workplace safety programs, ensuring right-based child protection and youth empowerment policies in place and contributing to gender equality to achieve better and sustainable future for all.
To achieve that LHSI develops cooperation between private and public sectors, building capacities of the municipalities, communities and citizens to address rights violations; providing different kinds of assistance to governmental, non-governmental organizations, private companies and individuals from risk groups as well as encouraging open and transparent dialogue, coordinating the efforts of all stakeholders and promote experience exchange and international cooperation.
LHSI counts 8 full-time employees in its Kiev office and has representatives in regions throughout Ukraine (including Lviv, Zakarpattya, Ivano-Frankovsk, Kharkiv, Donetsk, Lugansk, Chernigiv, Odesa, Mykolaiv, Kherson, Vynnitsa oblasts and others). In addition, LHSI mobilizes expertise through a large network of professionals and senior experts, focusing on child development and youth empowerment, self-governance, HIV/AIDS, tuberculosis, COVID-19, gender, labour safety, social services provision, and human rights practitioners from Ukraine as well as internationally.
Since 2007 LHSI has been implementing technical assistance projects in Ukraine to target most-at-risk population, families with children and youth, providing assistance to Internally displaced people since 2014 and now on. You may consider checking our annual reports in Ukrainian and in English https://lhsi.org.ua/en/c17-annual-reports to see the initiatives we have implemented so far.
LHSI strategic priorities for 2022 are as follows:
Development and implementation of child protection and youth empowerment programs
Coordinating efforts of public and private partners to address public health challenges: tuberculosis, COVID-19 and other socially dangerous diseases, at the national, regional and community levels.
Improving health and social services for and protecting rights of the most disadvantaged population, including internally displaced people and war-affected communities, poor families and vulnerable children, orphans, drug and alcohol abusers.
Developing socially responsible tripartite partnerships (employers-employees-government) by promoting labour safety and gender equality workplace programs.
Promoting sustainable human development initiatives and experience exchange between cities, communities, professional organizations in Europe.
Advocacy, providing expertise in legal regulations and communication campaigns design in the field of social services, child protection and public health
UPD: Due to the War started in Ukraine on February 24, 2022 LHSI Board has taken decision to re-orient our team efforts to providing humanitarian assistance to the displaced population and families with children staying in Kharkiv, Kherson, Kyiv, Lvivska, Lugasnka and Donetska oblasts. The report on the assistance provided could be found at: facebook/lhsi.org.ua
If you may wish to join our efforts to assist displaces families with children or those that have stayed in cities hardly damaged by the war, please donate at the accounts.
DETAILS FOR WIRE TRANSFERS
in USD
JSC «KREDOBANK», Sakharova str. 78, Lviv, Ukraine
SWIFT: WUCBUA2X
Bank Details:

Intermediary /

Банк-посередник:

BANK OF NEW YORK MELLON, New York, USA

SWIFT: IRVTUS3N

Beneficiary's bank /

Банк-одержувача

JSC KREDOBANK

Lviv, Ukraine

SWIFT: WUCBUA2X

Beneficiary /

Одержувач

Acc:

IBAN UA 693253650000002600101322382

name Labor and Health Social Initiatives, NGO full name in Ukrainian: Міжнародна громадська організація «Соціальні ініціативи з охорони праці та здоров'я»

address: Kyiv, Pymonenko str, 13

registration number: 26253425
in EUR
JSC «KREDOBANK», Sakharova str. 78, Lviv, Ukraine
SWIFT: WUCBUA2X
Bank Details

Intermediary /

Банк-посередник

KBC BANK NV, Brussels, Belgium

SWIFT:KREDBEBB

Beneficiary's bank / Банк-одержувача

JSC KREDOBANK

Lviv, Ukraine

SWIFT: WUCBUA2X

Beneficiary / Одержувач

Acc

IBAN UA 693253650000002600101322382

name Labor and Health Social Initiatives, NGO full name in Ukrainian: Міжнародна громадська організація «Соціальні ініціативи з охорони праці та здоров'я»

address: Kyiv, Pymonenko str, 13

registration number: 26253425