World Patient Safety Day
Today, on September 17, Ukraine is holding World Patient Safety Day for the first time!



In May 2019, at the World Health Assembly, Member States committed themselves to recognizing patient safety as a priority and to take all necessary steps to reduce the harm to patients in healthcare settings.

According to WHO, harming patients is one of the leading causes of mortality and disability in the world. There are 134 million adverse events occurring each year in low- and middle-income inpatient hospitals, and 2.6 million deaths are associated with high-income countries, with every tenth patient being harmed by inpatient care.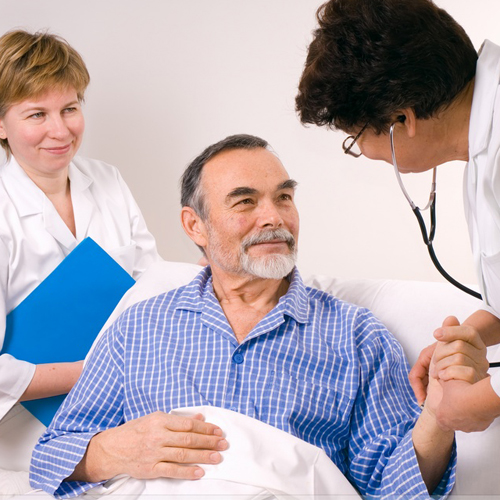 IGO "Labor Health and Social Initiatives" provides support and determination to improve patient safety. IGO "Social Initiatives for Occupational Health and Safety" demonstrates its support and determination to improve patient safety. Since 2002 we have been taking care of public awareness and improving the quality of medical services in Ukraine. In particular, this year we have a project: "Adherence to treatment using digital technologies in Ukraine" with the support of Stop TB Partnership and TB Reach.



The essence of the project is to improve the quality of life of people with tuberculosis and reduce multidrug resistance to TV with a smart box. The principle of smart boxing is that doctors can remotely control the patient's medication, and the patient should not go to the hospital in a nearby village every day for medication. These actions reduce the risk of multidrug-resistant tuberculosis, improve treatment efficiency and patient comfort.