From May, 30, to June, 6, representatives of the NGO 'Social Health and Safety Initiatives' attended an international training session dedicated to psychology, conflict resolution and refugee issues. The circle of the participants was rich and encompassed twenty young representatives from Turkey, Kosovo, Romania, Austria, Moldova, Bosnia-Herzegovina, Croatia and Ukraine. These countries are either affected by war now or still dealing with the consequences of the violent past.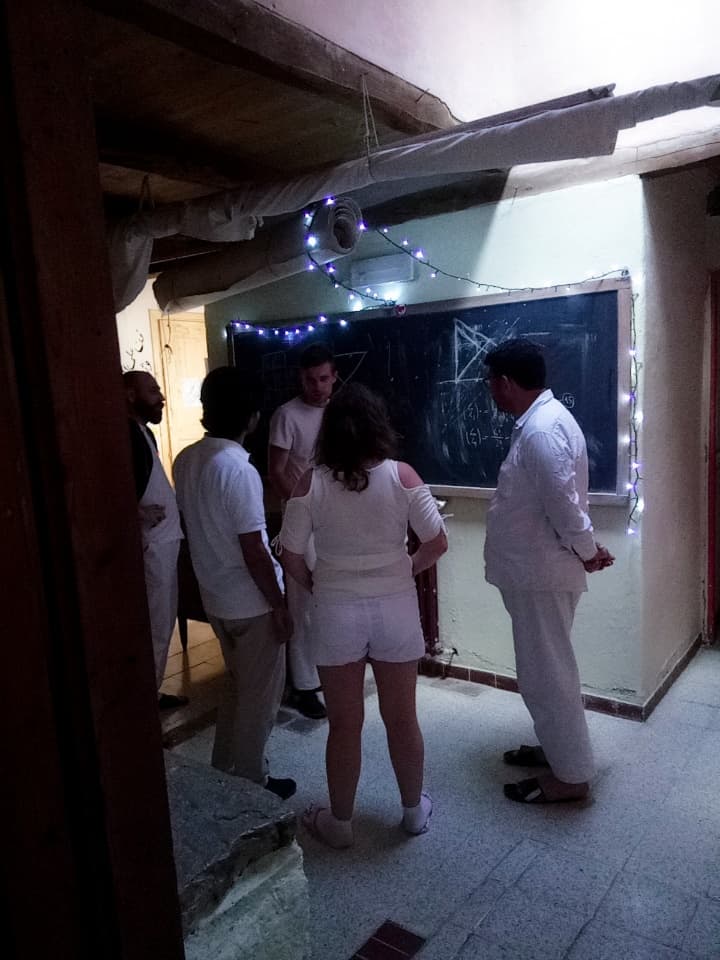 The participants spent a week living in a house in the mountains with no internet or television. Frankly speaking, this was the key aspect that facilitated and fostered communication, grouping and learning. Everyone was engaged, either in organizational processes or with house duties. Every evening ended up with a soulful singing and playing the guitar around the bonfire.
The training organized by our Italian colleagues required full involvement and devotion of the participants. It was based on constant work with partners and trainers with the help of theatrical approaches.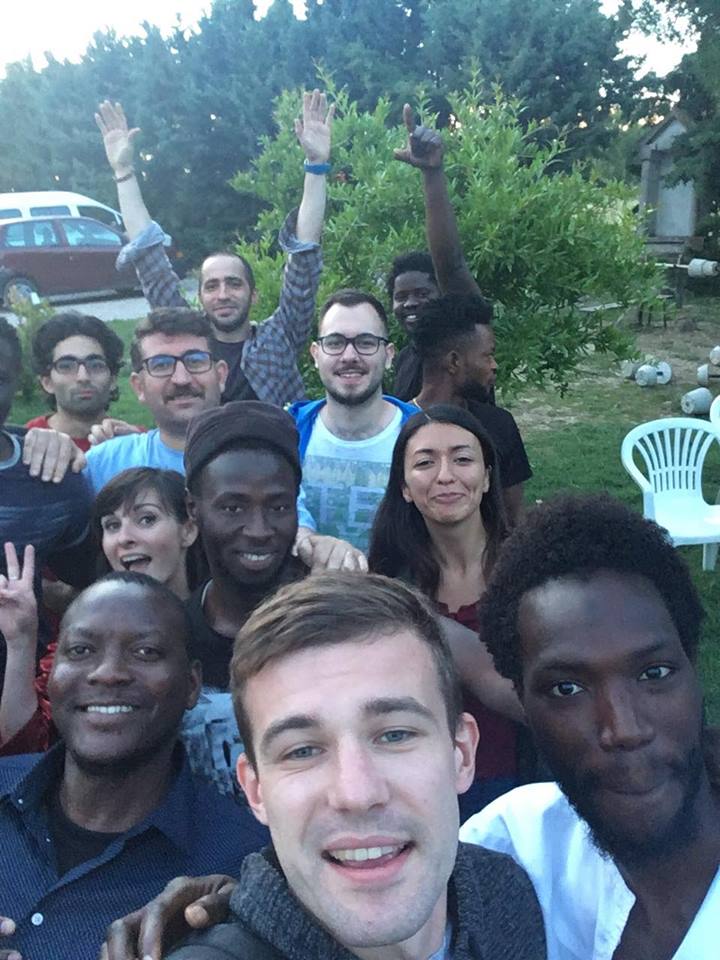 Representatives of our organization have also visited safe heaven for refugees. Most of them were from African countries. Some of their stories have struck us to the depths of the soul. One man fled from Congo, after having survived an attempted murder because of the political career of his father. Another went to study in Europe, did not got enrolled in the university and decided not to return to his country, because of the war that set out while he was away. One man is waiting to get European residence permission for almost four years, without the right to leave the territory of a shelter.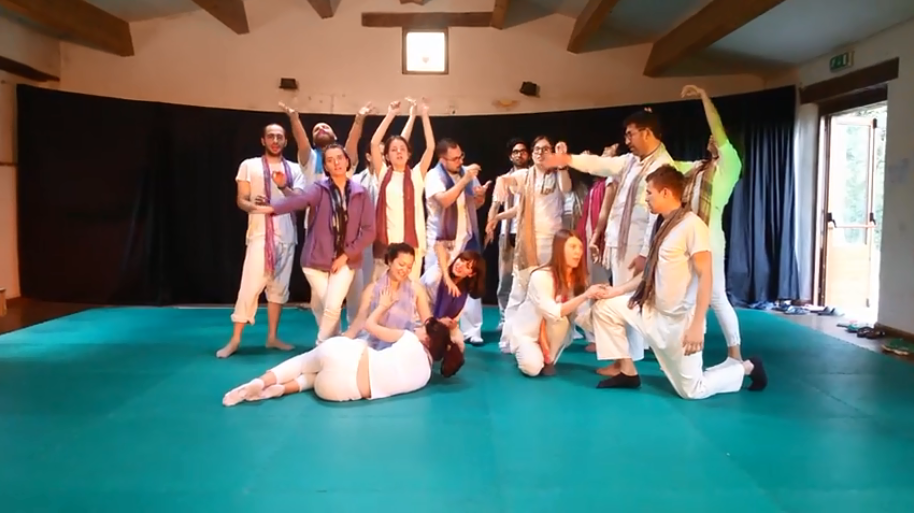 On our last day we performed a show for our Italian friends about the week we spent together. It symbolized the finale of the first phase of the training. The second one will take place in October, where team leaders will bring two girls and two boys aged between 19-25 to the house in the mountains near Orvieto, Italy.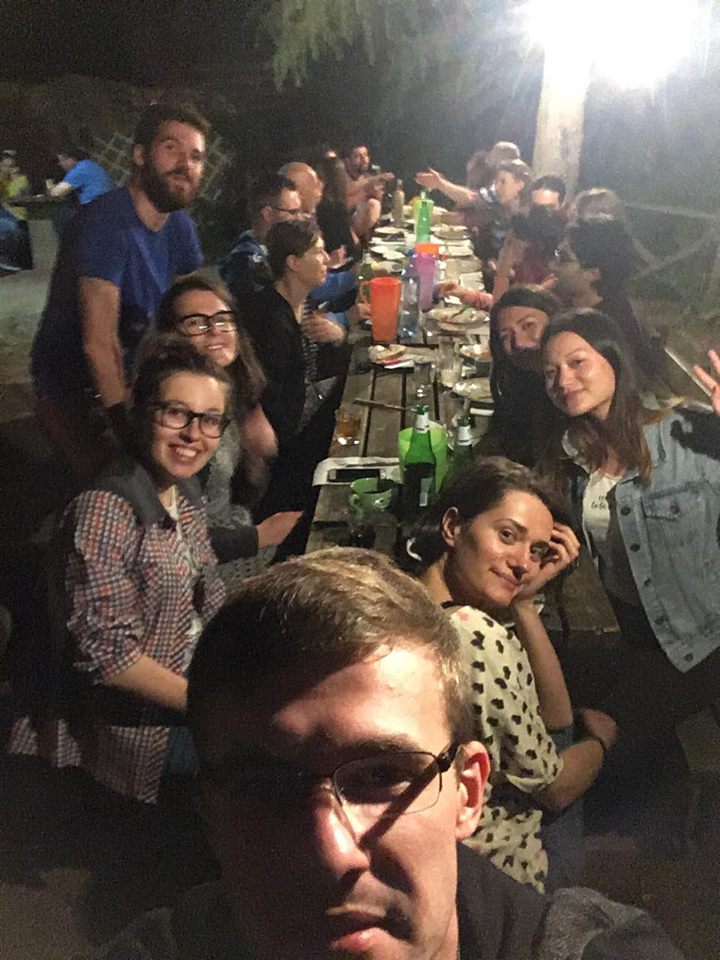 It goes without saying that the training has broadened our qualifications, helped us to gain priceless experience and important knowledge. We got to know stories of very different people. We have also acquired a bit more of courage thanks to the helping hand of to the caring hosting organization's members — Associazione Artemide. As far as we are constantly implementing refugee projects, this training does come in hand and we will use the acquired knowledge in our work.