Patient's success story of treatment with smart box
Using of smart box system for TB treatment is comfortable both for the patient and the doctor. We want to tell you how digital technologies saved a life of a person with a disability.
Anatoliy Skakun, from Voskresenskyy village of the Mykolayiv oblast is one of the participants in the project "Digital health adherence in Ukraine."
The history of his illness begins in 2015. He recovered in the same year, but in 2017 a TB relapse emerged. Exactly at that time he was diagnosed with chemoresistant tuberculosis with extended lung resistance and destructive tuberculosis of the lumbar spine. Anatoliy lives far away from the ambulatory and experiences difficulties with access to treatment because he has to travel to the TB hospital for two hours every day.
On March 28, 2019 Anatoliy took part in the project "Digital Health adherence in Ukraine" implemented by the Representative Office of the PATH in Ukraine together with Labor and Health Social Initiatives, which helps doctors to remotely control whether patient takes medicine or not.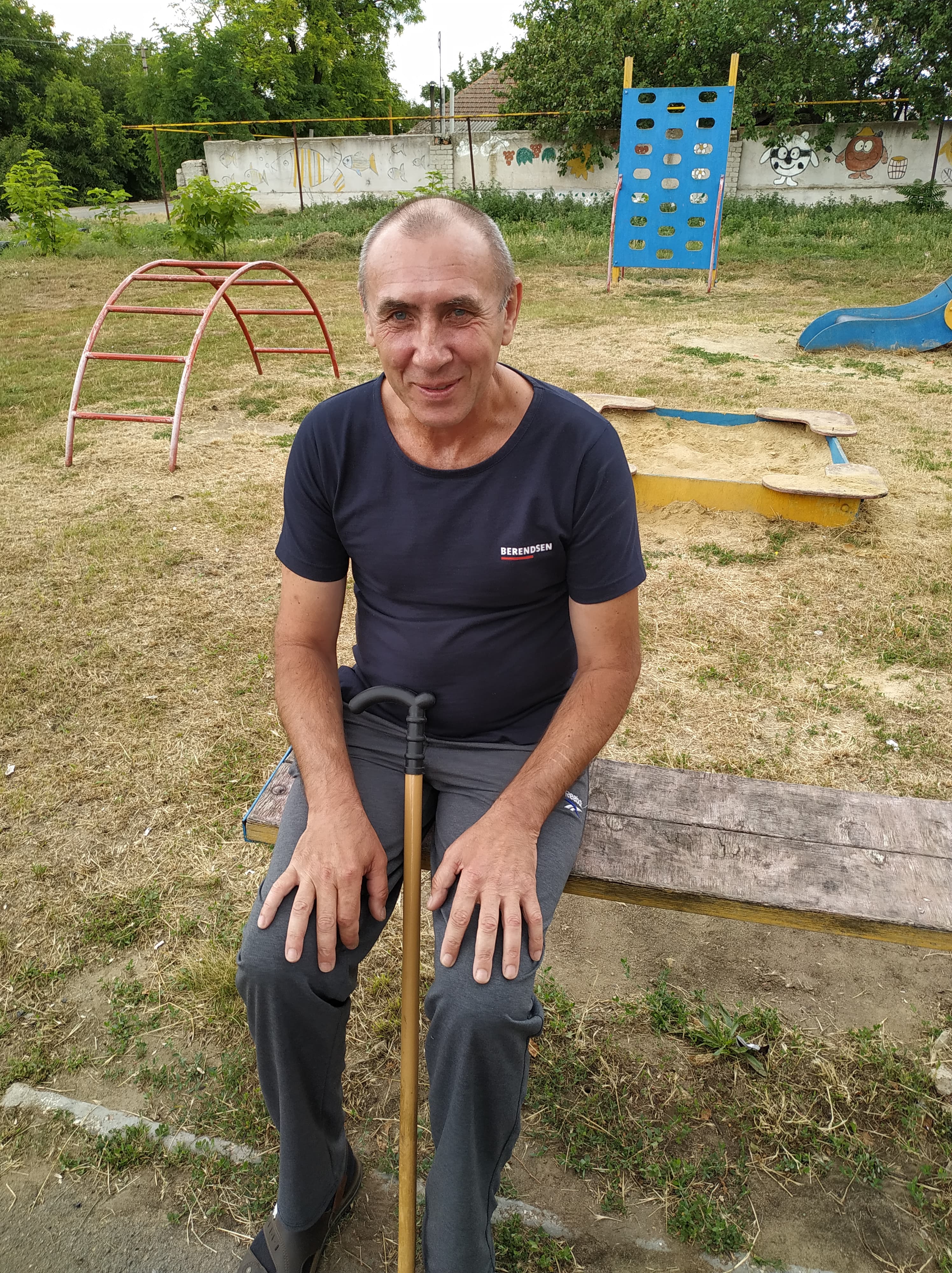 We visited Anatoliy to share his impressions of participation in the project.
"I really liked the idea of ​​not going to the rural ambulatory every day. I would be very happy if the opportunity to use a smart box appeared earlier! I am sure that it is much more convenient for patients to be on treatment using digital technologies."- says Anatoliy.
On May 14, Anatoliy successfully completed treatment. On May 17, 2019 he was transferred to TB category #5 of group #5.1 - cured.
The team of the Labor and Health Social Initiatives is grateful to Representative Office of the PATH in Ukraine and to all doctors and patients who participate in the project!